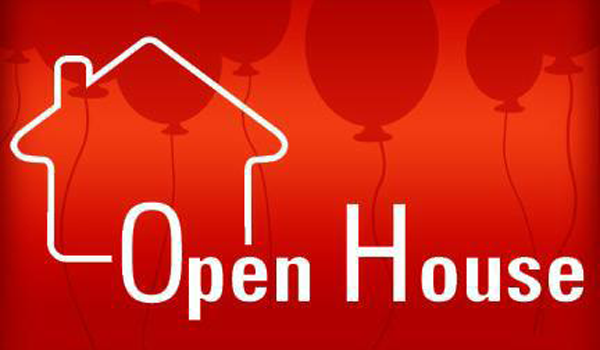 On June 28, 2014, we hosted an open house to view the residence and learn more about our Respite Services. We were pleased to have a large turnout and we will be scheduling independent visits for those who were unavailable on that day.  If you would like to visit, please just contact us.  As special needs parents ourselves we value hearing from our community of parents and caretakers. You help us in driving our ideas and plans to serve all our children. It is important to us as a group that parents understand that we are governing all our decisions as special needs parents ourselves. It was from our conversations with parents like yourselves that we identified the need to have an active Respite program that would serve families now while so many of us are on waiting lists for services. In addition it allows us to serve those that have some benefits but will take away the pressure of trying to identify caretaker/attendants. We are the ones that will manage that process for you through the respite stays.
1st Life  continues to actively pursue the vision to provide permanent housing options for our community. 1st Life 's Respite program provides parents a transitional step toward the vision while accomplishing 1st Life 's desires to serve the immediate needs of our special needs families and build long term relationships. We are excited to bring this program to our community.
We do ask that you share our mission with other special needs families who may not be aware of us yet whether or not they have current benefits does not matter. If you know of other HCS families make sure they know that we are an HCS provider offering our HCS services through our partner Beautiful Abilities. It is important that they know to pick a provider who will be there with housing options in the future when they are ready. They may not be ready now, but as special needs parents we always have to be making our plans for the future before the future arrives.
Thank you for being a part of our growing family, we look forward to many years of serving and growing together with you and the rest of our special needs families.